The Protein Cookie Company Protein Cookies

Liquid error: product form must be given a product
WHY OUR COOKIE IS WHEY BETTER!
~ More protein, less sugar, more taste! ~

Proudly baking healthy and delicious cookies since 2012!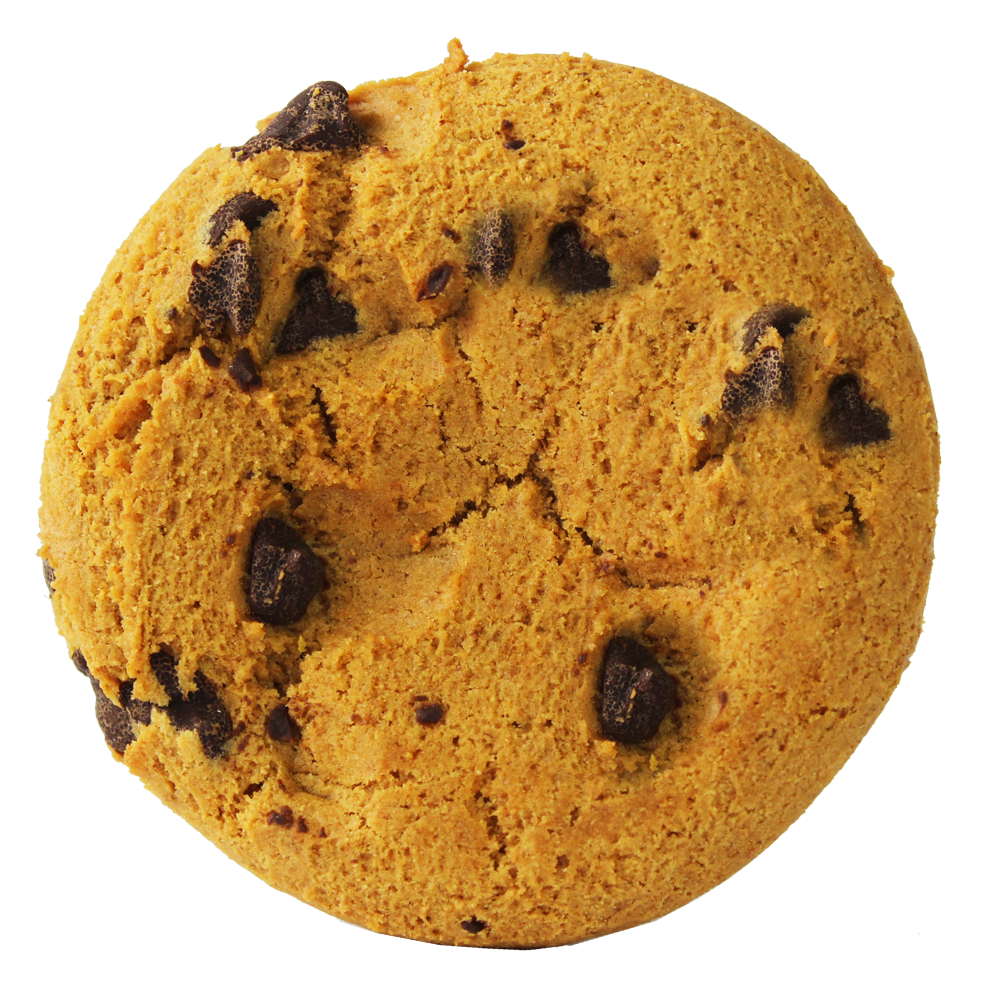 The Protein Cookie CompanyChocolate Chip Cookie (2.3oz)
20 grams of protein
10 grams of fat
9 grams of sugar
240 calories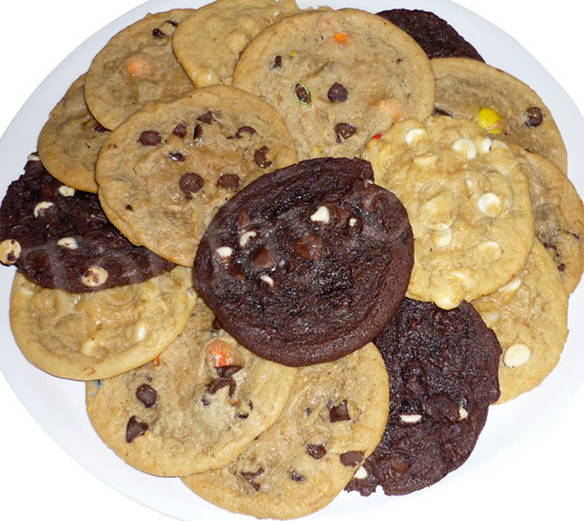 Regular Chocolate Chip Cookies
(2.3oz)
2.9 grams of protein
14.4 grams of fat
26 grams of sugar
318 calories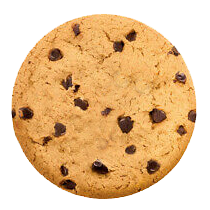 Leading Competitor Chocolate Chip Protein Cookie (2oz cookie)
8 grams of protein
8 grams of fat
12 grams of sugar
200 calories

No artificial sweetener, no artificial coloring & no artificial flavors.
Build lean muscle with the power of Whey! Each cookie contains at least 20 grams of protein.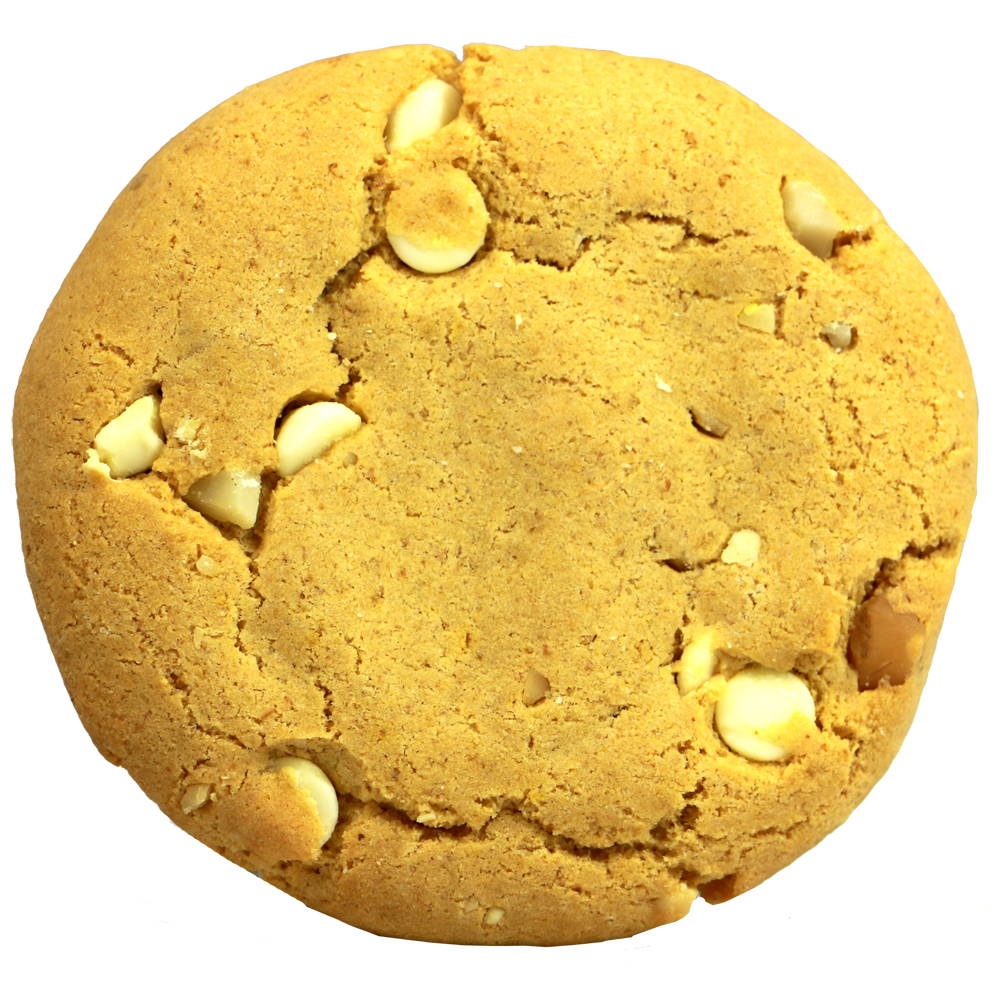 The Perfect on-the-go Snack
The perfect meal replacement or snack. Just grab and go!
The perfect guilt free way to fulfill your cookie cravings, our cookies are delicious but not too sweet.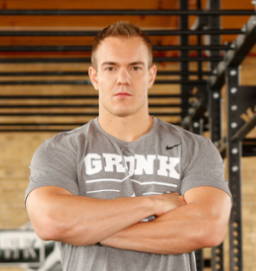 The healthiest cookie on the market that actually tastes like a cookie!

I was introduced to The Protein Cookie Company over a year ago. We did a collaboration with them with my company Ice Shaker. We exchanged product and I was hooked. All the other cookies on the market tasted like protein bars that were shaped into cookies. This cookie actually tasted like a cookie and had way more protein in it than the other cookies on the market. I find it hard to stop myself from eating just 1 cookie at a time because they are so good.
-Chris Gronkowski, CEO Ice Shaker