Do you believe in love at first sight? How about love at first bite?!
HOW THE JOURNEY LED TO THE COOKIE
It was 2017, and the Ice Shaker just aired on ABC's Shark Tank. The product was an overnight success and with it came a lot of hard work, and long hours trying to figure out how to keep up with the demand.
It became harder and harder to make it to the gym, and going to lunch became an infrequent event as well. I turned to protein shakes and bars to hold me over during long days but after a while I had to switch it up. That is when a delicious collaboration came across my desk. I got an email asking if we would like to pair up with a local protein cookie company for a social media giveaway.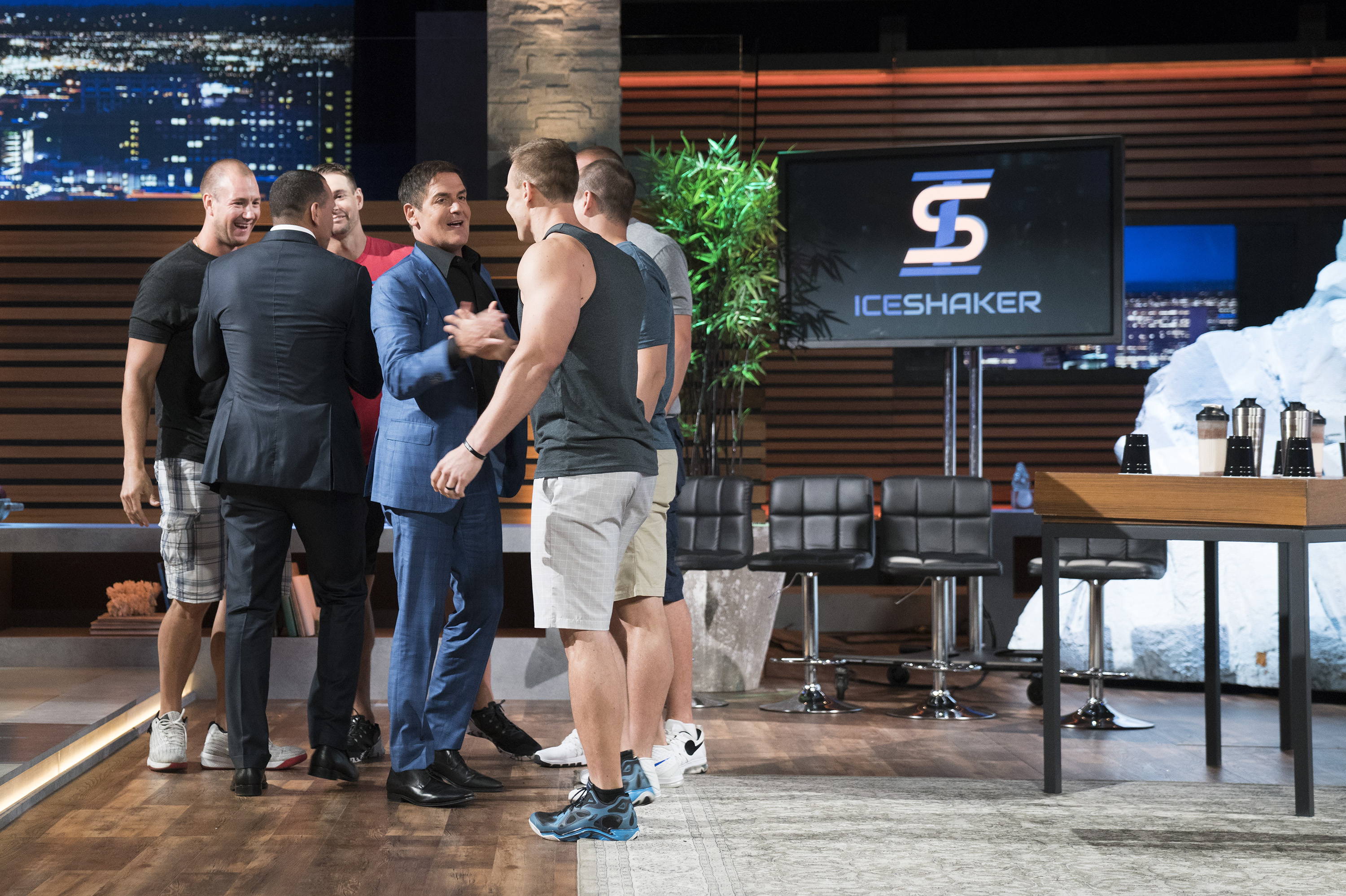 I had tried protein cookies in the past, but they weren't great. Most of them tasted exactly like a protein bar that was then shaped into a cookie. I was excited to try out this cookie from The Protein Cookie Company, with a name like that I was hoping it was going to be one hell of a cookie and I was NOT disappointed. I tried a cookie and ended up eating 3 cookies within 10 minutes. What was so different about it was the fact that it actually had the texture of a cookie and tasted like a cookie, not a protein bar, and it had more protein and less fat than most other protein bars on the market! I was now able to eat cookies for breakfast, as a snack during the day or even at night. They became my new favorite snack and were perfect for road trips. They were so good that I had to hide them in my office so that no one else ate them. I soon found myself ordering them for my B-Day presents, holidays, big events and ordering them for myself on a regular basis.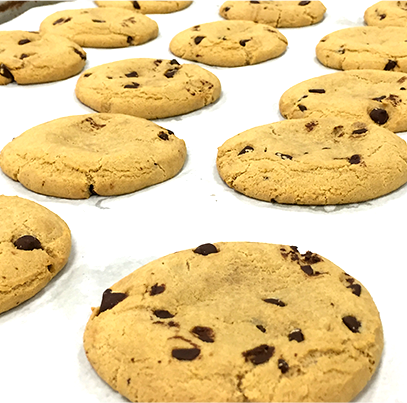 It was time to make it mine!
There were days when all I could think about was cookies! At that point I knew that the cookie would be an amazing product to offer our health conscious customer base at Ice Shaker. I reached out to Marina at The Protein Cookie Company and asked if we could start making our own cookie for Ice Shaker. This turned into us buying the product at wholesale and selling it on our website IceShaker.com. When The sales proved to be strong, I couldn't help but to continue to ask for our own cookie line. After countless months, and a passion for cookies that could not be denied, I was able to find a way to become the new owner of The Protein Cookie Company with a promise to share the amazing taste and nutrition of these cookies to the nation! The cookies are still baked fresh in small batches in their original bakery right here in Texas. I will continue to make sure the best cookies with the highest quality of standard and nutrition are being baked everyday. I am extremely excited to grow this company to a level where everyone in the nation has a chance to try a cookie that isn't just high in protein, but also tastes like a cookie!
-Chris Gronkowski, CEO ICE SHAKER

New Proud Owner of The Protein Cookie Company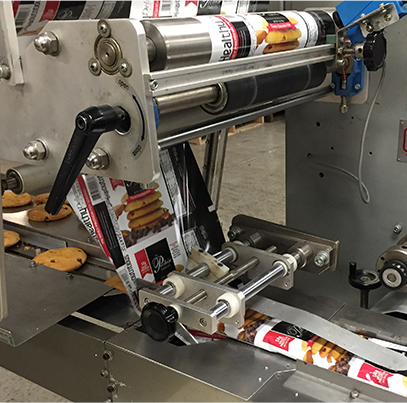 There is no related products to display.